YKK AP America Hires Stirling Morris as Sales Representative
Morris brings to the table two decades of sales experience in the construction and architectural products industry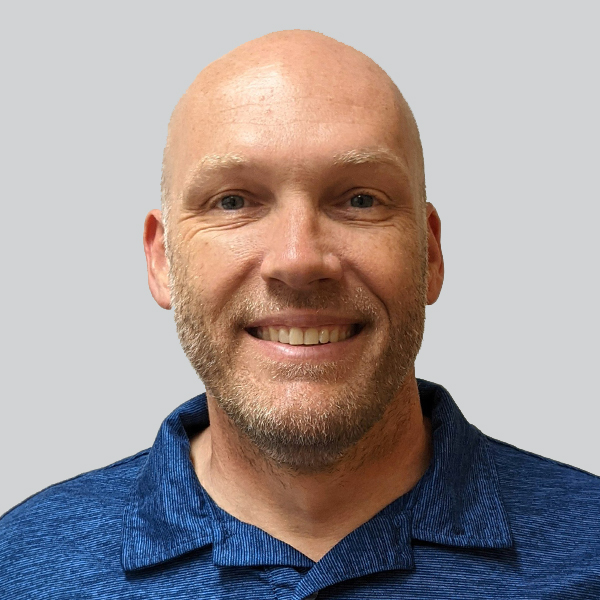 AUSTELL, Ga. (May 18, 2021) – YKK AP America today announces the appointment of Stirling Morris, CDT as sales representative for the state of Arizona. Morris will play an integral role in supporting and growing YKK AP's customer base of glazing contractors and architects in the southwest United States.
Morris brings more than 20 years of sales and leadership experience to YKK AP. Most recently, he served as architectural consultant for Sierra Pacific Windows, where he developed relationships with architects in the southwest United States to identify window, door and curtain wall solutions.
Morris is an industry leader, accomplished speaker, and is actively involved in several notable organizations including the Construction Specifications Institute, U.S. Green Building Council, American Institute of Architects, National Organization of Minority Architects, and the International Living Future Institute.
"Stirling's depth and breadth of experience combined with his goal-oriented and detail-oriented growth mindset will be a tremendous asset to YKK AP as we deepen our relationships in the Arizona market," said Mike Turner, senior vice president of sales and marketing at YKK AP America Inc. "We are confident that his proven success in sales coupled with his strong pulse on the market and the latest trends will enhance our team and our customers' experience."
"I am proud to join the accomplished team at YKK AP," said Morris. "I look forward to bringing my unique perspective and deep industry knowledge to the table to best support and guide our customers in the Arizona market."
To learn more about YKK AP America, go to www.ykkap.com.
ABOUT YKK AP AMERICA
YKK AP America Inc. is a technology-oriented manufacturer of commercial façade systems and residential doors and windows. With every finished good, we push the boundaries in next generation manufacturing and create value for architectural applications. Driven by a desire to provide exceptional service in our markets, YKK AP America builds upon our foundation of advanced engineering, vertically integrated manufacturing, and customer focus to deliver the highest level of quality and a positive customer experience. YKK AP America's subsidiary brand, Erie Architectural Products partners with glazing contractors to design, test and engineer solutions for large-scale projects using its ENVIRO|FACADES curtain wall systems. YKK AP America is headquartered in Austell, Ga., with its major products company Erie Architectural Products located in Lakeshore, Ont. All building products are manufactured in our world-class production facilities located in Dublin, Ga., Macon, Ga. and Lakeshore, Ont.  For more information, visit ykkap.com and follow us on Linkedin.com.
# # #