YKK AP America Promotes Jason Wilke to Sales Representative in Northern Kentucky and Ohio
Wilke will provide sales support to glazing contractors and architects in Northern Kentucky and Greater Cincinnati area
AUSTELL, Ga. (April 2, 2021) – YKK AP America has promoted Jason Wilke to sales representative for the Northern Kentucky and Greater Cincinnati region. Wilke will play an integral role in expanding the company's efforts, providing sales support and resources for architects and glazing contractors.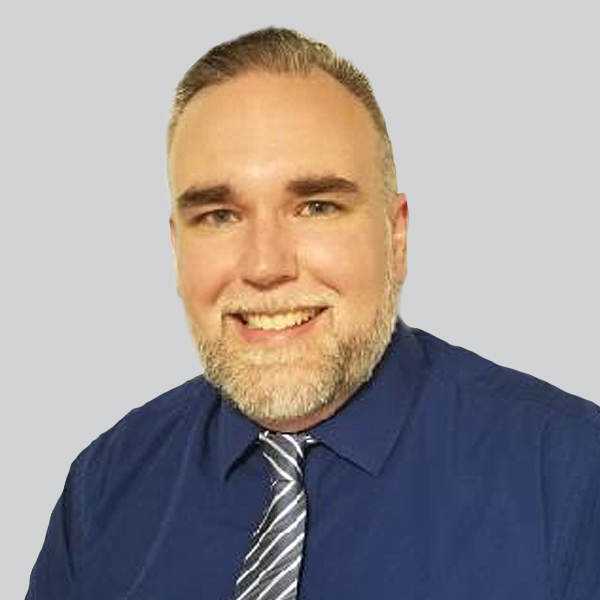 Wilke joined YKK AP in 1999. He served as a fabricator and customer service representative before becoming lead estimator for the Cincinnati branch. Wilke successfully led a team of estimators and coordinated directly with customers to analyze blueprints and specifications in order to prepare time, cost and labor estimates for products, projects or services.
"Jason has been a dedicated part of YKK AP for more than 20 years. His commitment to his customers and to his colleagues is evident in his everyday work," said Mike Turner, senior vice president of sales and marketing, YKK AP America Inc. "We have confidence that his depth of expertise and experience across different facets of the business will translate to continued success in his new role as sales representative."
"I am honored to be able to more closely serve our customers in the Northern Kentucky and Ohio regions," said Wilke. "I see tremendous opportunity for growth and I feel confident that my work in fabrication, customer service and estimating will bring a new, more seasoned perspective to our customers. I look forward to furthering my career with YKK AP in this new position."
To learn more about YKK AP America, go to www.ykkap.com.
ABOUT YKK AP AMERICA
YKK AP America Inc. is a technology-oriented manufacturer of commercial façade systems and residential doors and windows. With every finished good, we push the boundaries in next generation manufacturing and create value for architectural applications. Driven by a desire to provide exceptional service in our markets, YKK AP America builds upon our foundation of advanced engineering, vertically integrated manufacturing, and customer focus to deliver the highest level of quality and a positive customer experience. YKK AP America's subsidiary brand, Erie Architectural Products partners with glazing contractors to design, test and engineer solutions for large-scale projects using its ENVIRO|FACADES curtain wall systems. YKK AP America is headquartered in Austell, Ga., with subsidiary Erie Architectural Products located in Lakeshore, Ont. All building products are manufactured in our world-class production facilities located in Dublin, Ga., Macon, Ga. and Lakeshore, Ont.  For more information, visit ykkap.com and follow us on Linkedin.com.
# # #