YKK AP America Hires Tom Hauer as Residential Sales Representative for Florida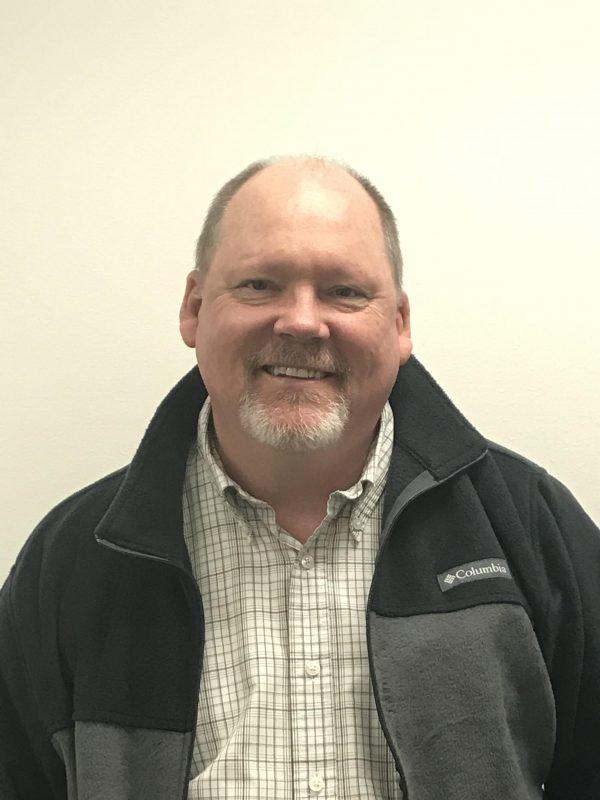 Hauer's 25 years of sales experience and performance-driven leadership will contribute to YKK AP's commitment to service excellence and growth in the state of Florida 
AUSTELL, Ga. (April 9, 2021) – YKK AP America has expanded its residential sales team with the addition of Tom Hauer as residential sales representative for the Florida market. 
Hauer comes to YKK AP with more than 25 years of sales experience and performance-driven sales leadership. He will be responsible for building strong relationships with window and door dealers in an effort to deepen YKK AP's customer relationships and further develop sales within the state of Florida. 
"Tom brings a wealth of proven sales experience in retail and business-to-business industries to YKK AP," said Rick Cawston, general manager of YKK AP's residential service division. "His strategic, forward-thinking strategies will be a critical asset in cultivating long-term customer relationships and building consistent growth throughout the state of Florida. We look forward to his many contributions to our residential business." 
Most recently, Hauer served as Florida Regional Sales Manager for CMI Limited Co., where he successfully built and sustained customer relationships with contractors, developers, and engineers, more than doubling annual sales growth.
"YKK AP is a company that is clearly focused on bringing first-class quality and service to its customers," said Hauer. "I am excited to bring my own combination of experience and a results-driven mindset to the team, and I am dedicated to long-term success within the Florida market." 
To learn more about YKK AP America's residential doors and windows, go to www.ykkap.com.
ABOUT YKK AP AMERICA
YKK AP America Inc. is a technology-oriented manufacturer of commercial façade systems and residential doors and windows. With every finished good, we push the boundaries in next generation manufacturing and create value for architectural applications. Driven by a desire to provide exceptional service in our markets, YKK AP America builds upon our foundation of advanced engineering, vertically integrated manufacturing, and customer focus to deliver the highest level of quality and a positive customer experience. YKK AP America's subsidiary brand, Erie Architectural Products partners with glazing contractors to design, test and engineer solutions for large-scale projects using its ENVIRO|FACADES curtain wall systems. YKK AP America is headquartered in Austell, Ga., with subsidiary Erie Architectural Products located in Lakeshore, Ont. All building products are manufactured in our world-class production facilities located in Dublin, Ga., Macon, Ga. and Lakeshore, Ont.  For more information, visit ykkap.com and follow us on Linkedin.com.
# # #