YKK AP America Hires New Architectural Sales Representative in Boston
Jim Hammond brings extensive experience of the Northeast region to better serve growing customer base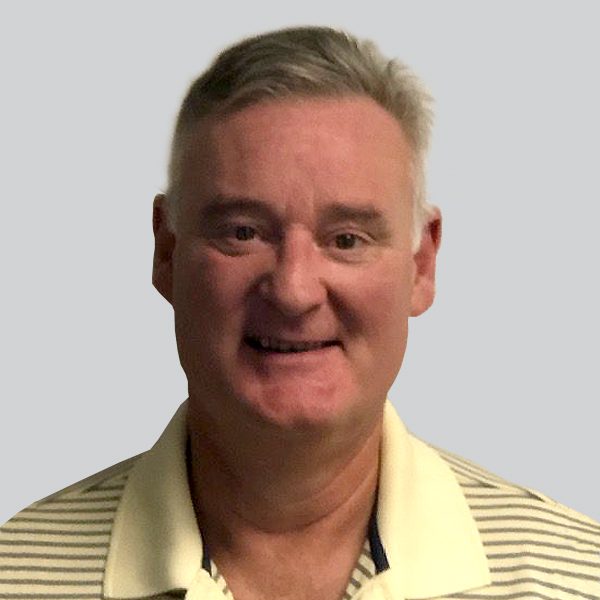 AUSTELL, Ga. (Oct. 30, 2019) – YKK AP America Inc. today announced the appointment of Jim Hammond as Architectural Sales Representative for the Boston branch. Hammond will support the company's customers in the region and strengthen YKK AP's local service to the market, which includes Rhode Island, Massachusetts, Connecticut, Maine and Southern New Hampshire. 
Hammond comes to YKK AP America with a strong background in sales and territory management, as well as a deep understanding of customer needs in the northeastern U.S. He brings a strong track record of success in driving sales results, as well as a wide range of expertise in product knowledge and sales planning.
"We are excited about the addition of Jim to our sales team and the enhanced focus he will bring to the northeast territory to best serve our customer base," said Derick Clutchey, general manager, northeast region. "We look forward to his success in building and enhancing our customer relationships in and around the Boston territory."
To contact a YKK AP America sales representative or to learn more, visit https://www.ykkap.com/commercial/branch/boston/.
ABOUT YKK AP AMERICA
YKK AP America Inc. is a technology-oriented manufacturer of commercial façade systems and residential doors and windows.  With every finished good, we push the boundaries in next generation manufacturing and create value for architectural applications.  Driven by a desire to provide exceptional service in our markets, YKK AP America builds upon our foundation of advanced engineering, vertically integrated manufacturing, and customer focus to deliver the highest level of quality at a competitive price.  Headquartered in Austell, Ga., all building products are manufactured in our world-class production facilities located in Dublin, GA. and Macon, GA. For more information, visit ykkap.com and follow us on Linkedin.com.