YKK AP America Expands Southeast Team with the Addition of Wesley Grubb as Architectural Sales Representative
Grubb joins the Atlanta branch with his territory covering the state of Alabama and Florida Panhandle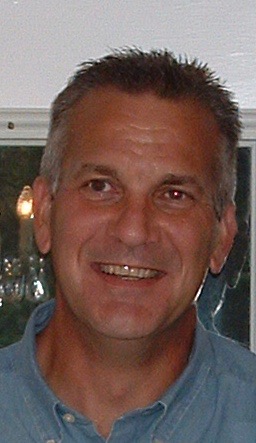 AUSTELL, Ga. (May 11, 2018) – YKK AP America Inc. today announced the expansion of its Southeast team with the addition of Architectural Sales Representative, Wesley Grubb. Grubb joins the Atlanta branch, reporting to Ken James, and will cover architectural sales in the state of Alabama and the Florida Panhandle.
Drawing on 25 years of success within the building supply industry, Grubb's expertise centers on building strong relationships with architects and glazing contractors through a consultative, solution-based approach. Grubb previously worked with Kingspan, where he consistently increased market share in his five-state territory. His experience working with customers to deploy high-performance insulated panels for the building envelope will translate well into his new role at YKK AP America. Additionally, he has extensive knowledge of building codes, including Florida Building Codes and green building rating systems.
"Wesley's extensive knowledge of the building supply industry and thoughtful approach in working with the AEC community will be a considerable asset to our team," said Mike Turner, senior vice president of sales and marketing at YKK AP America Inc. "There continues to be strong demand throughout the Southeast region and we are excited to have Wesley's valuable expertise as we take on these new and exciting projects."
ABOUT YKK AP AMERICA
YKK AP America Inc. is a technology-oriented manufacturer of commercial façade systems and residential doors and windows.  With every finished good, we push the boundaries in next generation manufacturing and create value for architectural applications.  Driven by a desire to provide exceptional service in our markets, YKK AP America builds upon our foundation of advanced engineering, vertically integrated manufacturing, and customer focus to deliver the highest level of quality at a competitive price.  Headquartered in Austell, Ga., all building products are manufactured in our world-class production facilities located in Dublin, GA. and Macon, GA. YKK AP America Inc. is a subsidiary of YKK Corporation of America, whose parent company is global manufacturer YKK Corporation of Japan. For more information, visit ykkap.com and follow us on Linkedin.com.
# # #