YCW Veneer Wall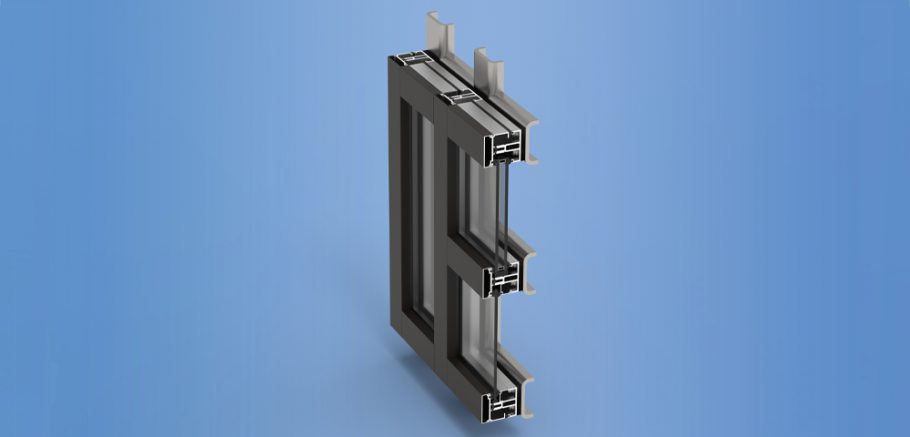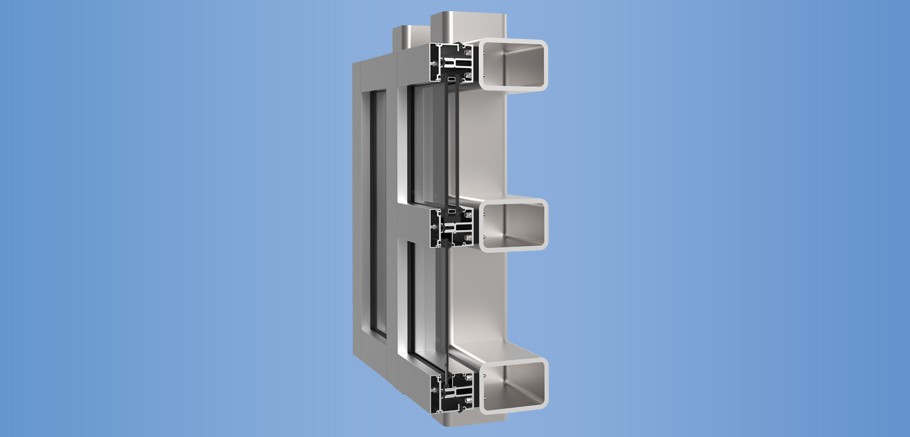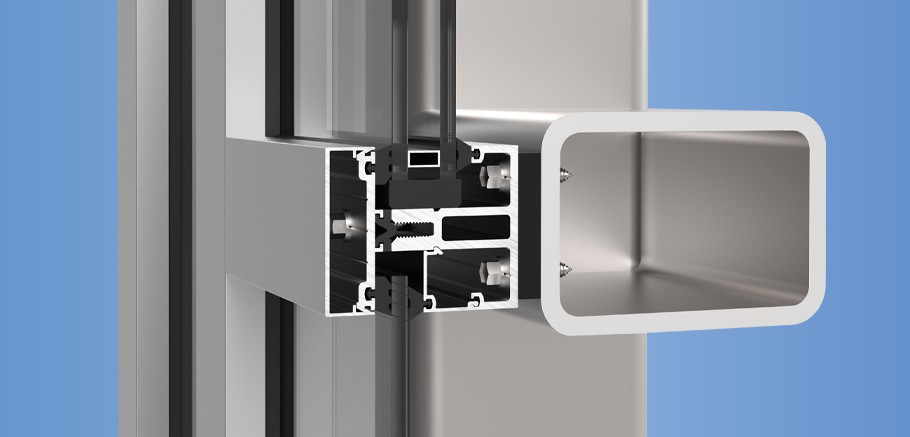 YCW Veneer Wall is a low to mid rise gutter system that is designed to be anchored to the steel structure of a building.
Available in either a 2″ or 2-1/2″ gutter width, YCW Veneer Wall accepts both monolithic and insulated glazing. Optional snap-on battens or face covers are available, depending on the requirements of the architect/designer.
Read More
Product Data
Features
Non-Thermal
Data
Construction Use: New / Retrofit
Sightline: 2" or 2-1/2"
Mullion Depth: with 1/4" Glazing: 1-7/8" │ with 1" Glazing: 2-3/8"
Glazing Installation: Outside
Glass Type: Monolithic / Insulating
Glass Configuration: Front
Product Line