A STORY OF PANE, BETRAYAL, AND ROCK N' ROLL
THANK YOU FOR VISITING US AT A'22 IN CHICHAGO
Come check out our newest offerings including the YWW 60 XT Advanced Thermal Window Wall System!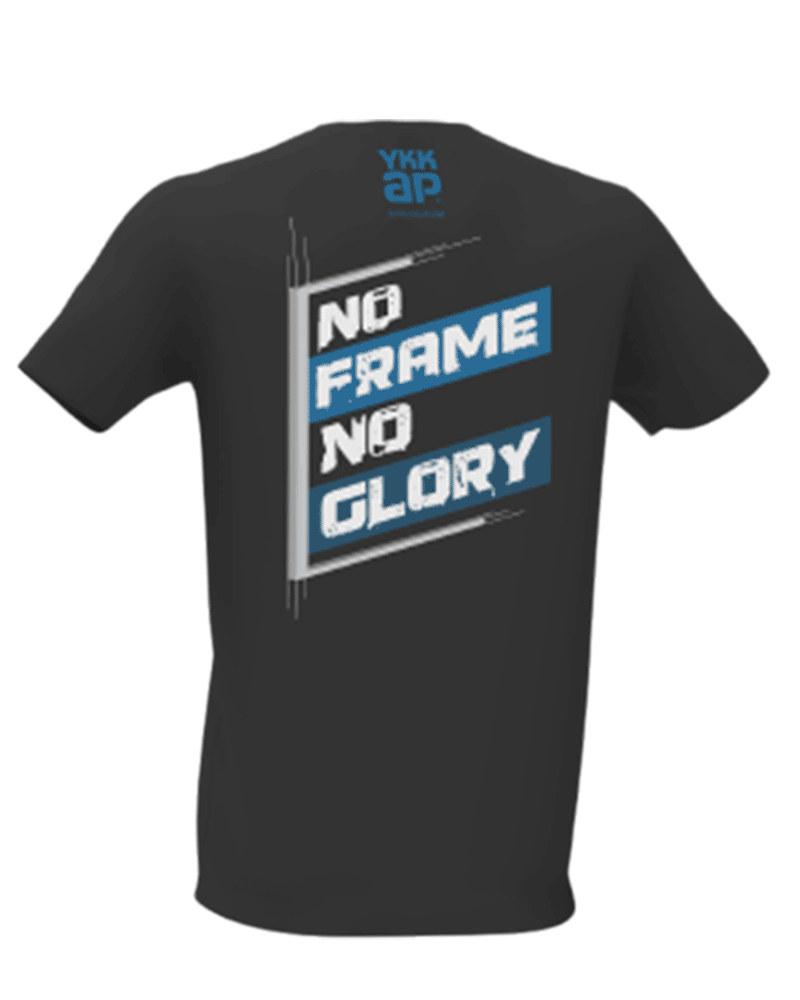 THREADS OR IT DIDN'T HAPPEN
No YKK AP shirt?
Did you even attend AIA 2022?
Ask your rep about the latest "I Am An Architect"  shirt.
SOMEONE WON A STRATOCASTER GUITAR!
STAY TUNED FOR AN ANNOUNCEMENT.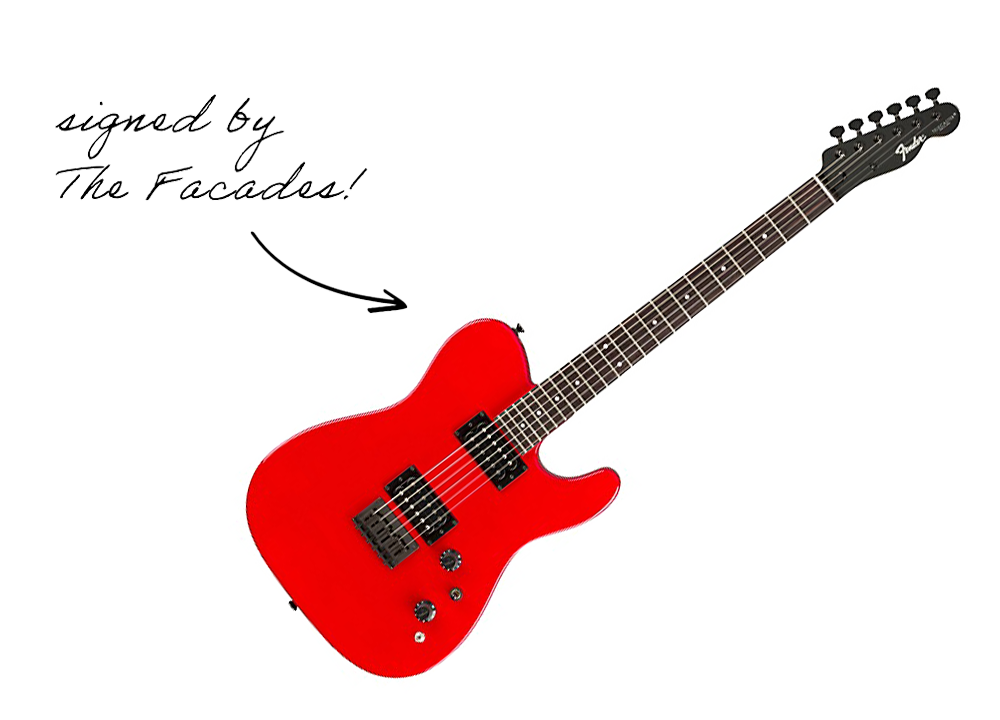 MEET THE FACADES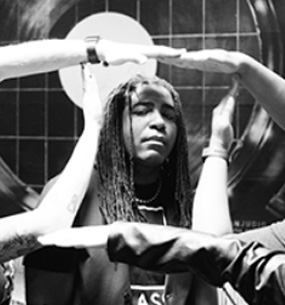 GLASS
Never one to shy away from the spotlight, Glass always wants all eyes on him. Now that he's gotten his wish, will he continue to shine bright or crack under pressure?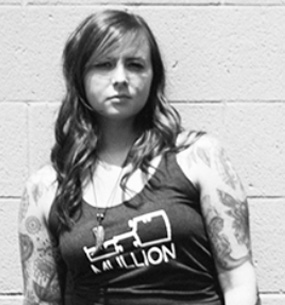 MULLION
Some would call Mullion quiet, reserved, maybe even stoic. But no matter the stage Mullion always stands tall and delivers the performance of a lifetime.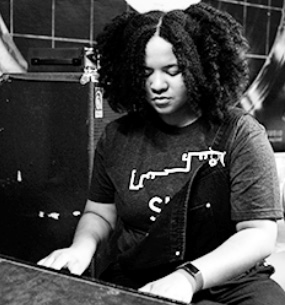 SILL
The most supportive member of the band, Sill uses her fingers to delight audiences with electric keyboard instrumentals. She's the rock that the band relies on, and she is always there to support them.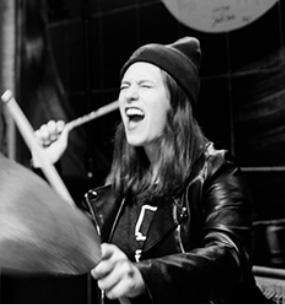 JAMB 1
If Façade has a pulse, it would be Jamb. She doesn't crave the spotlight like other members. Instead, her role is to support and set the beat and let the rest of the band express themselves.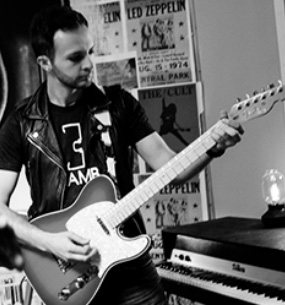 JAMB 2
Tasked with defining the band's sound is no small job, one that lead guitarist Jamb 2 is more than willing to take on. However, with plenty of talent and stage presence, one has to wonder how long Jamb will continue to play his supporting role.
NOW AVAILABLE: YWW 60 XT
Advanced Thermal Window Wall System with Optional Slab Edge Cover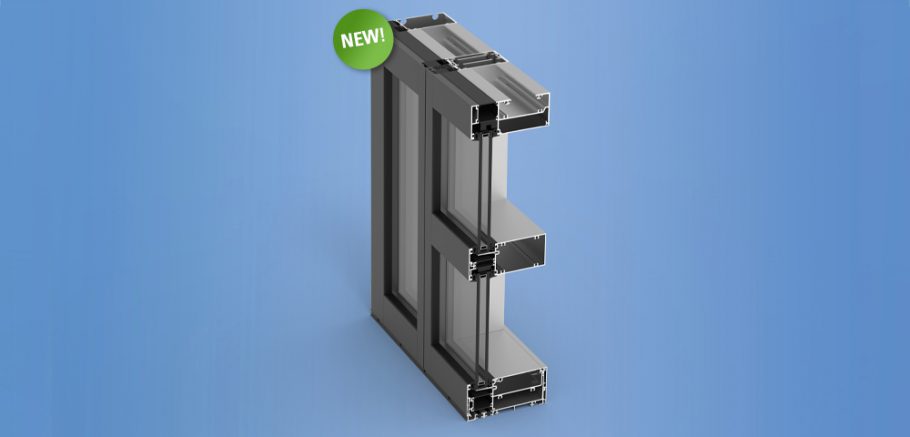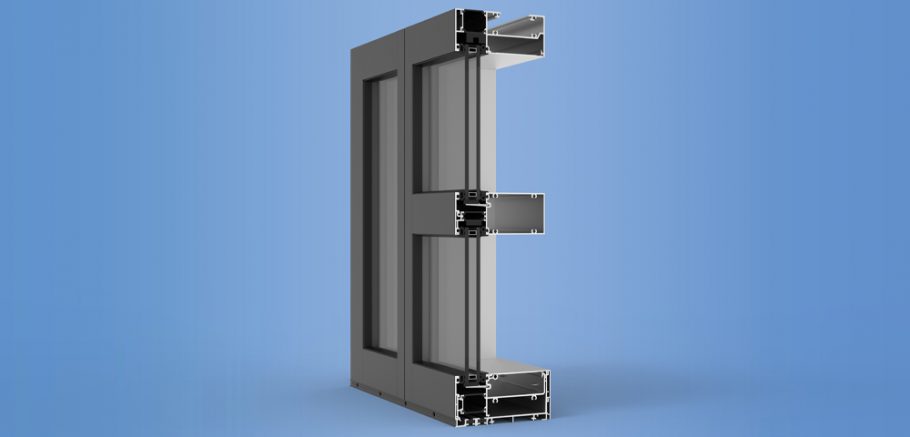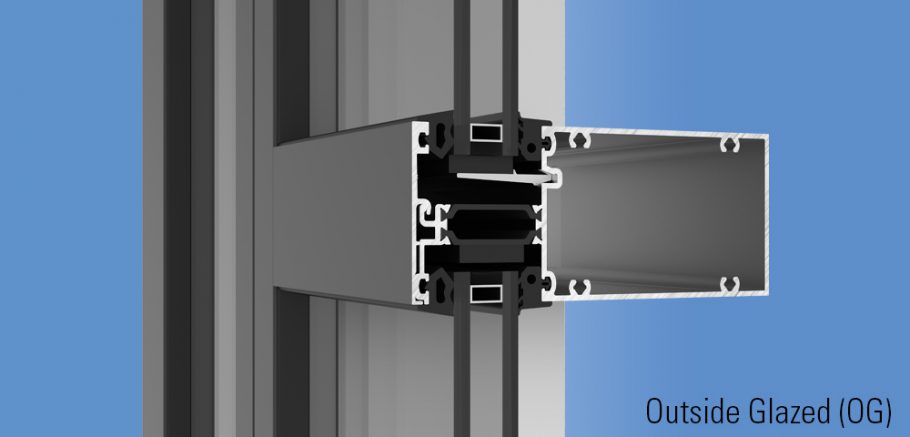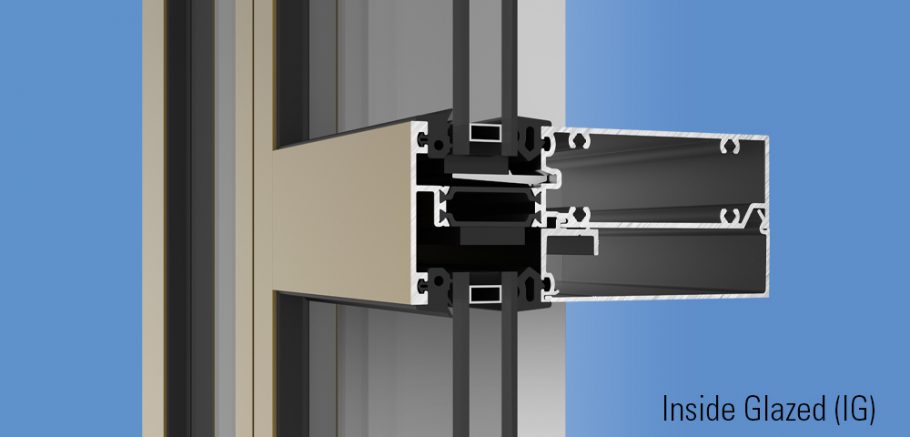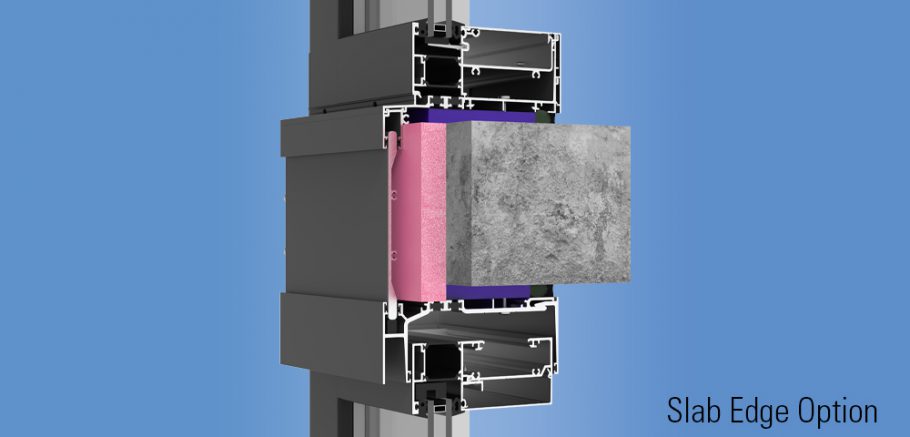 The YWW 60 XT is our 6-in advanced thermal window wall system. It contains 6/6 polyamide struts and ThermaBond® Plus pour and de-bridged urethane on the Sill Flashing and Head Receptors. It can be inside, outside and structural silicone (SSG) glazed. It also can be pre-glazed through the shop or stick built on the job site. I was designed to meet stricter energy codes, particularly in the north central and northeastern parts of the United States. Dual Finish capability is possible, along with a slab edge option with covers. For even stronger thermal performance, foam insulation and 1-5/16″ glass can be added to help keep interior spaces warmer, while keeping the cold outside.
BEHIND THE SCENES OF "NO FRAME NO GLORY"