YKK AP and cove.tool Team Up to Help Architects Quickly and Easily Reach Sustainability Goals
 YKK AP is the first fenestration manufacturer to embed revgen.tool into its website, empowering architects with deep analysis and actionable insights to meet a project's energy savings and carbon footprint goals
ATLANTA, Ga. (May 25, 2023) – Today, YKK AP America Inc. (YKK AP), a technology-oriented manufacturer of commercial facade systems and residential doors and windows, and cove.tool, a leading provider of building design and construction software, have announced a partnership to make it quicker and easier for architects to reach their project's carbon, cost and energy performance goals.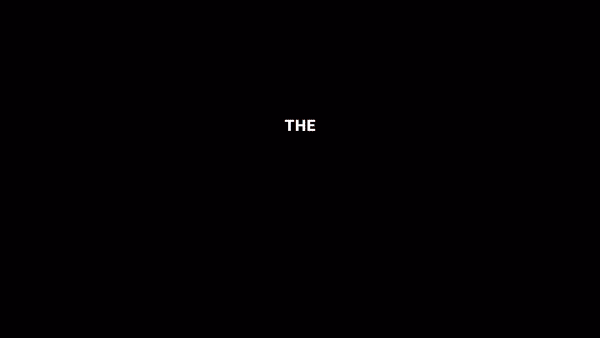 YKK AP is now the first fenestration manufacturer to integrate its products into cove.tool's recently launched revgen.tool, a cloud-based solution designed to make it easier for building product manufacturers to engage design teams earlier in the process as they select products. By using this tool, which will be live on YKK AP's website by mid-summer, architects will be able to best identify and align on which YKK AP-specific products may fit best with their project by using real-time, product and project-specific performance analysis, as opposed to generic product data. Architects will walk away with deep analysis and actionable insight around embodied carbon, cost, and energy performance to better meet a project's energy-saving goals.
"As a building product manufacturer, we are focused on ensuring that every product and process we develop helps secure a more sustainable future, with the ultimate goal to reduce carbon emissions to 50% by 2030," said Mike Turner, senior vice president of marketing and sales at YKK AP America. "This makes our partnership with cove.tool a natural fit. We understand how crucial the early collaboration between architects, engineers and building product manufacturers is to meeting a project's energy-saving goals. And now with revgen.tool, architects will have the data they need at their fingertips, to make decisions that will benefit their project – and ultimately, the built environment."
"YKK AP understands the power of data and the significant role it can play in helping their customers achieve aggressive carbon reduction goals," said Patrick Chopson, Co-Founder and Chief Product Officer at cove.tool. "We're incredibly proud of the world class interconnected simulation suite we've created to make this partnership possible. Enabling YKK AP to strengthen and enhance customer relationships through accurate and timely data dramatically speeds up the adoption of low carbon technologies into projects."
YKK AP and cove.tool will kick off the new partnership with a live, in-person announcement at the 2023 AIA National Conference in San Francisco on June 8 at 10:30 a.m. at YKK AP booth 241. Learn more at http://www.cove.tools/revgen-tool-collaboration-ykk-ap.
About YKK AP America
YKK AP America Inc. is a leading manufacturer of award-winning commercial facade systems and residential windows and doors. Headquartered in Atlanta, Georgia, all building products are manufactured in the company's world-class production facilities located in Dublin, Ga., Macon, Ga., and Lakeshore, Ontario. Together with its subsidiary brand, Erie Architectural Products (Erie AP), the company serves architects, glazing contractors, homebuilders and resellers across the country. YKK AP America Inc. is a subsidiary of YKK AP Inc., a global architectural products company based in Tokyo, Japan.
For more information, visit ykkap.com.
About cove.tool
cove.tool is a web-based platform for analyzing, drawing, engineering, and connecting data for building design and construction. Its streamlined, automated analysis enables design teams, contractors, and building product manufacturers to use data in decision making through automation. cove.tool powers systematic climate action by driving rapid decarbonization of buildings with simulation.
For more information, visit: https://www.cove.tools/.
# # #