YKK AP America Projects Win Top Honors in 2021 Architecture Masterprize Competition
JST Production Engineering Center and Buddy Holly Hall of Performing Arts and Sciences recognized out of thousands of project entries
AUSTELL, Ga. (Nov. 2, 2021) – Architecture Masterprize has announced its 2021 winners, and two recent projects utilizing YKK AP America's products have been recognized in their respective categories. Architecture Masterprize judges reviewed thousands of exceptional project entries from around the globe.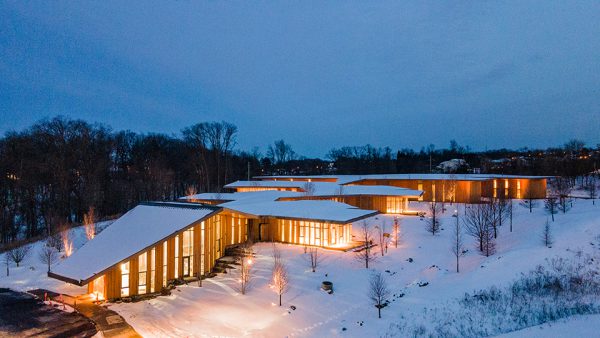 The JST Production Engineering Center received the highest honor in the Commercial Architecture category and was named Design of the Year. The center is the Japanese electrical connector company's newest facility in Swatara Township, Pa. The geometrical design of the 52,000 square-foot center represents a deep connection to nature, taking inspiration from tree roots. The connected wood structures are part of a unique yet sustainable design approach using poplar laminated beams, deep roof overhangs, flow-through ventilation and a floor-to-ceiling glass exterior, composed of 40 percent glass.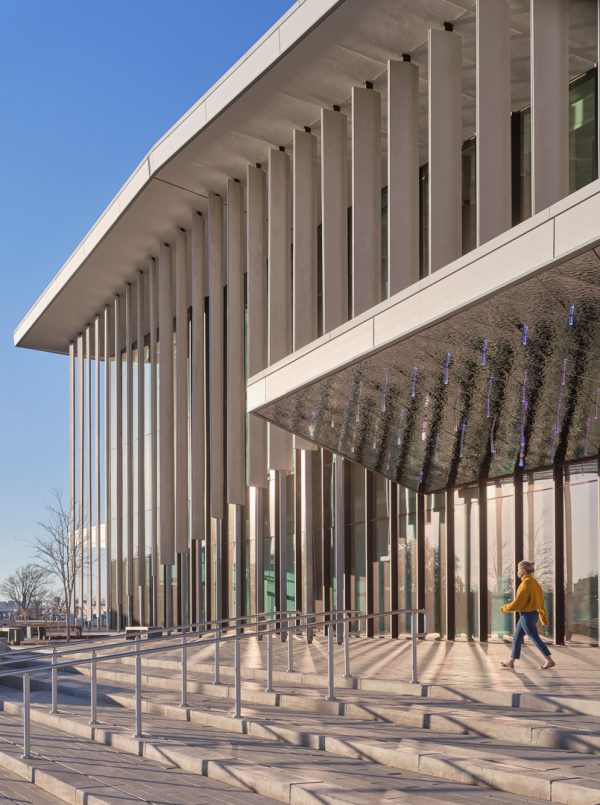 The Buddy Holly Hall of Performing Arts and Sciences was recognized in the Cultural Architecture category with an Honorable Mention. The building's modern design reflects the prismatic and layered rock formations of Texas canyons. Expansive spans of glass create a seamless transition for visitors entering the space, while almost 80 feet of sloped glazing above the main entrance creates a unique skylight and interior glass creates a sense of openness throughout. 
For more information about Architecture Masterprize and the winners in other categories visit https://architectureprize.com/.