Erie Architectural Products Hires Rich Harenberg as Technical Sales Consultant for Midwest Region
Harenberg brings 20 years of proven industry experience to the sales team
LAKESHORE, Ont. (June 28, 2020) – Erie Architectural Products (Erie AP), a YKK AP company, today announces the appointment of Rich Harenberg as Technical Sales Consultant for the Midwest region, serving states from Nebraska and Kansas to Michigan and Ohio. Harenberg will be integral to growing Erie AP's partnerships with glazing contractors throughout the region.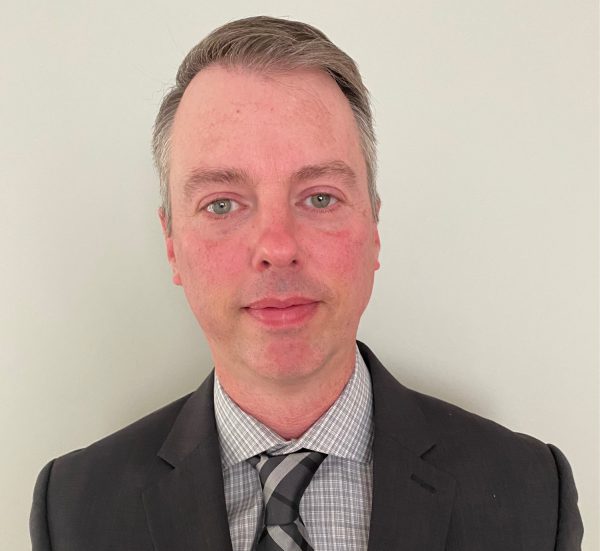 Harenberg's 20-year career in sales and estimating has equipped him with the skills and industry knowledge to ensure his success in this new role. "Rich has the experience and consistent success necessary to drive solutions for our customers," said Tim Thomas, senior vice president of sales operations at Erie AP. "I'm confident that his emphasis on relationship selling, teamwork and customer service will enable him to expand and deepen meaningful customer and partner relationships."
Harenberg began his career as a senior estimator where he gained years of industry experience focused on curtain walls, heavy glass entrances and art glass projects. In his most recent position as a sales representative for commercial window projects, he consistently exceeded sales accounts and sales goals by millions of dollars and was able to successfully reach new market sectors.
"I'm thrilled to start sharing Erie AP's products with this important market," said Harenberg. "With my enthusiasm and knowledge of the glass and aluminum fenestration industry, I'm looking forward to enhancing Erie AP's presence in the Midwest."
ABOUT ERIE ARCHITECTURAL PRODUCTS
Erie Architectural Products, a YKK AP company, is a high-performance facade solutions provider that partners with glazing contractors to design, test and engineer building envelope solutions for large-scale projects using its ENVIRO|FACADES curtain wall systems. It provides design assist collaboration services, in-house engineering services, performance validation, state-of-the-art manufacturing and technical support. Its world-class manufacturing facility is located in Lakeshore, Ont. with an office in Novi, Mich. For more information, visit erieap.com and follow us on Linkedin.com.
# # #