StyleView® Single-Hung Windows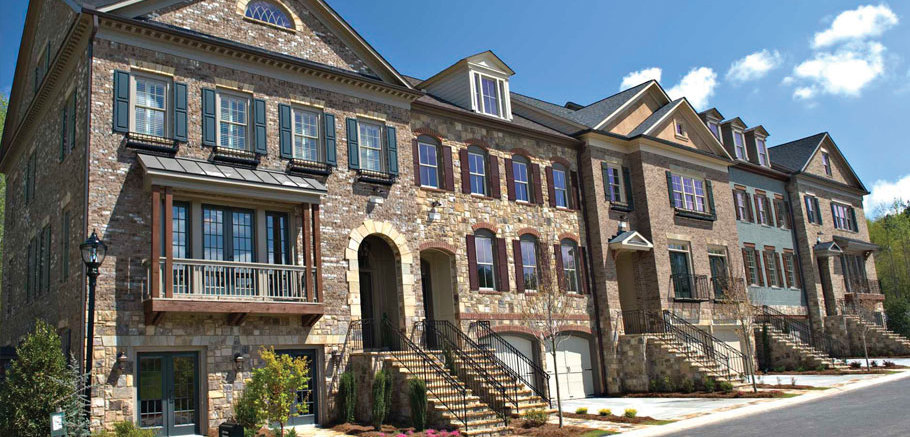 StyleView Single-Hung windows are engineered to meet the demand for quality and craftsmanship while providing easy installation and enduring value.
StyleView Single-Hung windows are built for years of reliable, trouble-free performance. The framing features an architecturally correct look that's virtually indistinguishable from the profile of real wood. The removable upper sash gives StyleView Single-Hung windows a look comparable to traditional Double-Hungs. The windows provide a simple, safe opening for drywall pass-through and repair. Twin and triple continuous head and sill units can be provided, eliminating the need for mulling separate units together.
Read More
Product Data
Features
ENERGY STAR / Flange Support
Benefits
Integral 180 Brick Mold and J-Channel: Produces a rich detailed appearance while reducing labor and material costs associated with J-channel applications.
3/4″ Insulated Glass: Low-E and low-conductance spacers are standard for optimal thermal efficiency.
Tilt-In Bottom Sash: Makes cleaning easier.
Double Weather Stripping: Optimum protection against air, water, noise, and dust infiltration.
Fusion-Welded Sloped Sill & Projected Sill Nose: For an architecturally correct look and improved water rating.
Discover our  Commercial Architectural Windows
Data
Construction Use: New Construction
Maximum Opening: 47-1/2" x 73-1/2"
Grille Options: Simulated Divided Lines / Sculptured Grids between Glass / Flat Grids between Glass
Available Options: Removable Top Sash / Neat Lo-E Glass
Product Line
Options
Exterior and Interior Finishes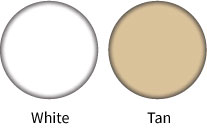 Grille Options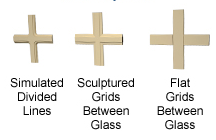 Glass Efficiency Options