StyleView® Double-Hung Windows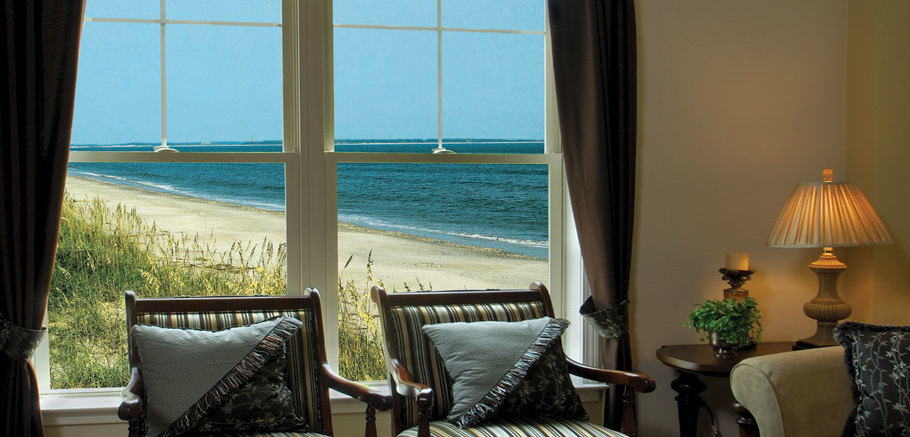 YKK AP builds StyleView double-hung windows for years of reliable, trouble-free performance. Quality construction begins with our proprietary vinyl extrusion, especially formulated for superior strength and all-weather performance.
Other hallmarks of superior craftsmanship you'll find in StyleView double-hung windows include fusion-welded sloped sill, projected sill nose, high-performance glazing, thermal efficiency, and precision-fitted, corrosion-resistant hardware.
These windows feature an aesthetically pleasing design with rich millwork detailing that looks like the profiles of real wood. Both sashes tilt in for easy cleaning, convenient for the exterior glass of upper floors. Double-hung windows enable lowering the top sash for ventilation flexibility while keeping the bottom sash safely closed.
Twin and triple continuous head and sill units can be provided, eliminating the need for mulling separate units together.
Read More
Product Data
Features
ENERGY STAR / Flange Support
Benefits
Integral 180 Brick Mould and J-Channel: Produces a rich detailed appearance while reducing labor and material costs associated with J-channel applications.
3/4″ Insulated Glass: Low-E and low-conductance spacers are standard for optimal thermal efficiency.
Tilt-In Bottom Sash: Makes cleaning easier.
Double Weather Stripping: Optimum protection against air, water, noise, and dust infiltration.
Corrosion-Resistant Hardware: For lasting durability in the harshest environments
Discover our  Commercial Architectural Windows
Data
Construction Use: New Construction
Maximum Opening: 47-1/2" x 71-1/2"
Grille Options: Simulated Divided Lines / Sculptured Grids between Glass / Flat Grids between Glass
Available Options: Neat Lo-E Glass
Product Line
Options
Exterior and Interior Finishes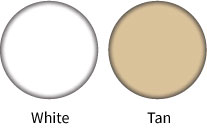 Grille Options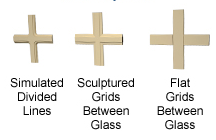 Glass Efficiency Options