StyleGuard® Hurricane Resistant Windows and Doors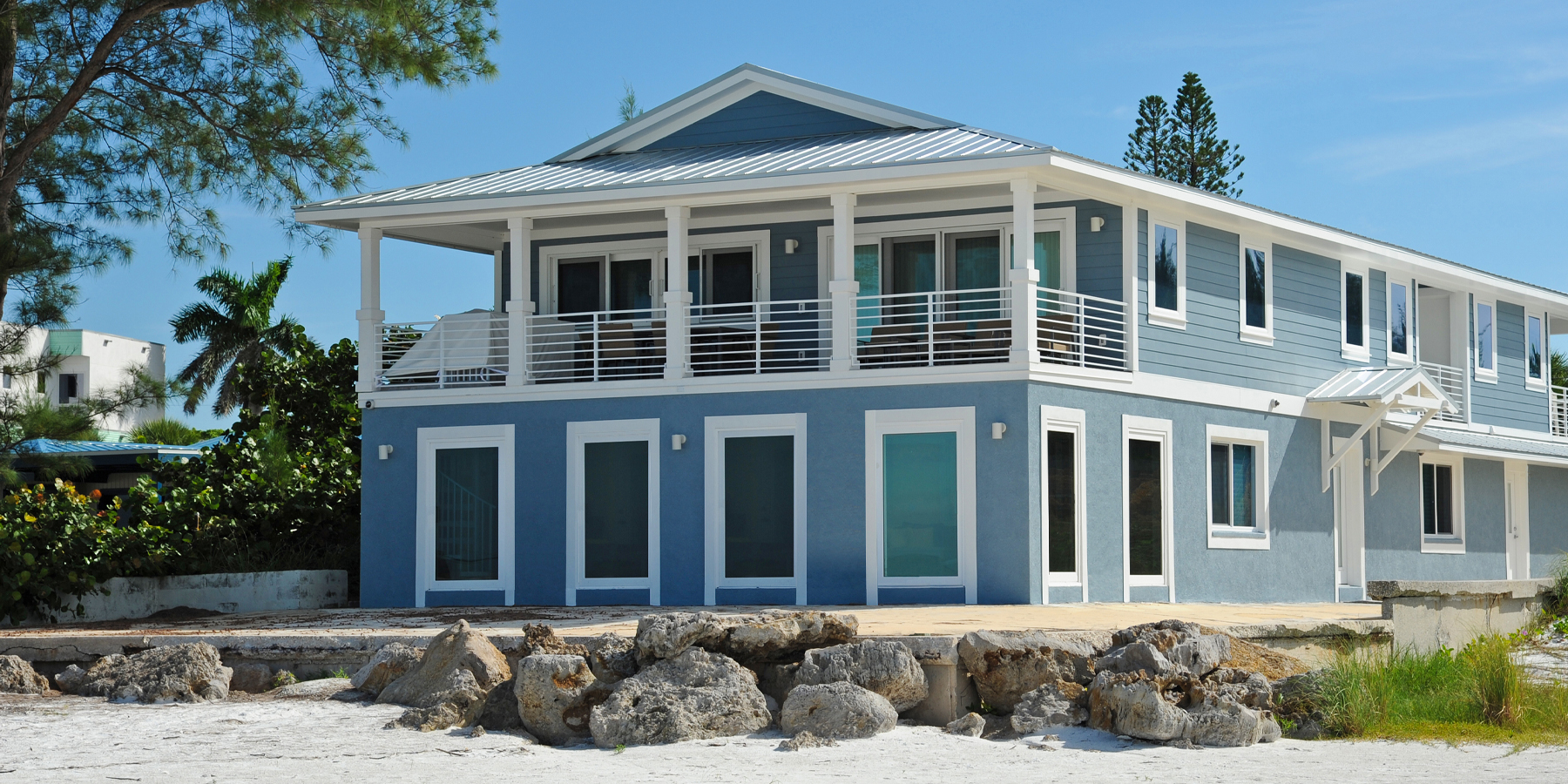 When the forecast calls for extreme protection, go for a broad range of hurricane-resistant options.
Protecting your family and home from extreme weather is paramount. YKK AP StyleGuard® hurricane resistant vinyl windows and sliding patio doors are up to the task.
Of course, StyleGuard® windows also include all the hallmarks of YKK AP quality construction:
Rich millwork detailing
Fusion-welded sashes and frames
High-efficiency glazing options
Precision-fit corrosion-resistant hardware
 Discover the Value of Vinyl with StyleGuard 
Increase energy efficiency and reduce monthly bills with the ENERGY STAR-certified StyleGuard® line, which brings all the benefits of vinyl to you home.
Protect your windows and doors from the corrosive effects of brackish air.
Keep noise, air, water and dust out with double weather stripping and multiple pane construction.
Choose clear, obscure or turtle glass for enhanced style, light management and privacy.
Explore Your Options 
StyleGuard windows and doors give you choices and unique features:
Large aperture sizes with impact resistance combine the view you want with the protection you need.
Our special exterior NEAT glass coating makes your windows virtually self-cleaning. Water sheets instead of beading, leaving the surface nearly spotless as it dries. The coating also dissolves decomposed dirt with UV light.
Impact-resistant StyleGuard® doors—available in two, three and four panel configurations—include highly durable hardware and super-smooth encased bearing rollers for easy operation.
Available Window and Door Products

Awning Windows

Casement Windows

Double-Hung Windows

Geometric Windows

Picture Windows

Sliding Patio Doors

Transom Windows