When you need quality products that are beautiful, functional and easy to install, you need a design partner like YKK AP. Drawing on years of industry experience, we make the installation process as simple as possible and provide guidelines every step of the way. Our windows keep noise, air and water out with double weather stripping, multiple pane construction and a fusion-welded sloped sill, among other features.
What that means for homeowners is quality – of life and of product – as well as impact-resistant windows and doors that provide cost-effective hurricane and storm protection. By choosing YKK AP, you are guaranteed windows that are beautiful, energy-efficient and easy to operate during every season – without the added maintenance.
We offer a variety of styles from our three core lines that perfectly combine design and performance: StyleView, StyleGuard and Precedence.
Maximum Comfort
Coated with low-emittance (Low-E) material designed to reflect heat and moderate temperatures, YKK AP offers two highly efficient glass options and one coating option for maximum savings:
270 LOW-E: Dual-glass coating designed to stop 80% of harmful UV and infared energy while providing excellent thermal performance at a value price

366 LOW-E: Triple-glass coating designed to stop 95% of harmful UV and infared energy while providing the highest level of year-round comfort and savings
NEAT GLASS: Our special exterior NEAT glass coating option causes water to sheet instead of bead – meaning windows are virtually self-cleaning with a spotless surface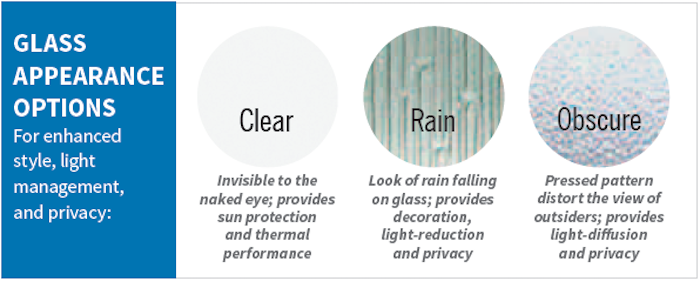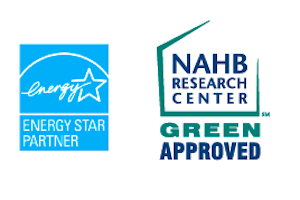 Our ENERGY STAR-certified and NAHB Green-Approved products also systematically reduce your energy costs and keep the elements outdoors – so your home stays cool in the summer and warm in the winter.