StyleGuard® Sliding Doors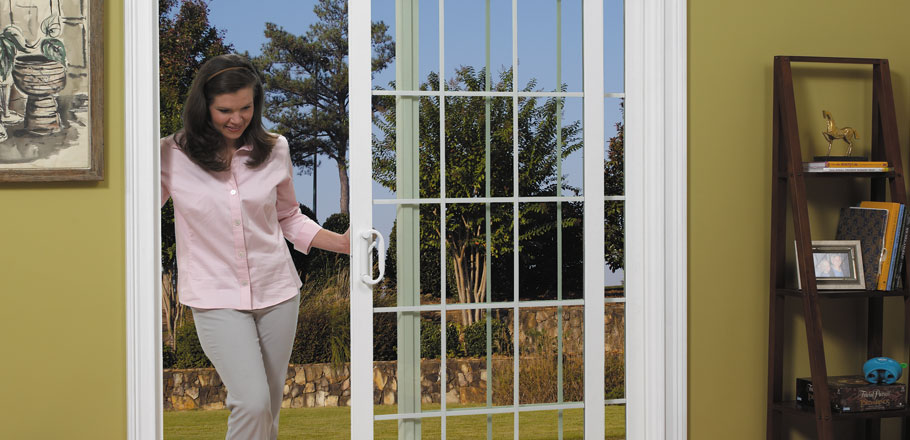 StyleGuard sliding patio doors are a beautiful option for giving a room an appealing focal point. They invite natural light into the room and take advantage of its views.
Product Specifications
Features:

ENERGY STAR, Hurricane Protection

Construction Use

: New Construction

Grille Options

: Simulated Divided Lines / Sculptured Grids between Glass / Flat Grids between Glass

Available Options

: Neat Lo-E Glass

Door Type

: Sliding Door

Door Panels

: Three / Four

Maximum Door Opening

: 95-1/4" x 79-1/2"