StyleGuard® Impact-Resistant Awning Windows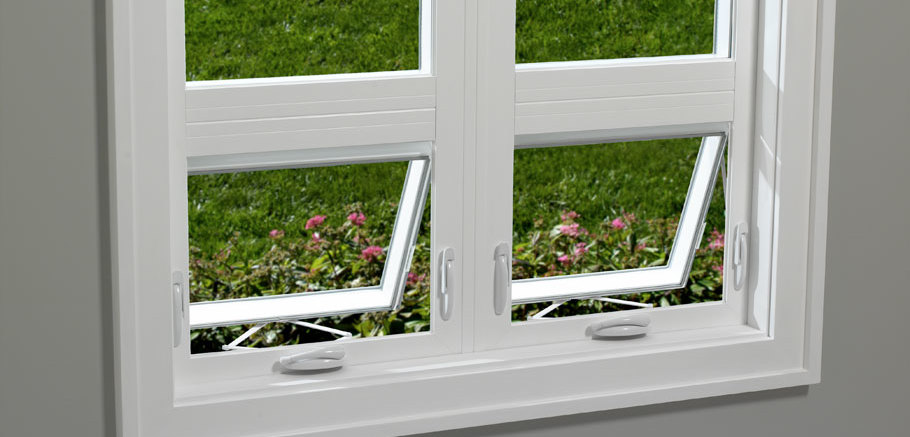 Protecting your family and home from extreme weather is paramount. YKK AP StyleGuard Awning vinyl windows are up to the task and impact resistant.
Specifically designed for homes built in coastal areas that are subject to hurricanes and other extreme weather conditions, StyleGuard impact-resistant windows have been tested to ASTM and Miami-Dade protocols to resist impact from windborne debris.
StyleGuard windows include the hallmarks of quality construction for which YKK AP has become known: rich millwork detailing, fusion-welded sashes and frames, high-efficiency glazing options, precision-fitted corrosion-resistant hardware, options for easy installation, and many others.
Read More
Product Data
Features
ENERGY STAR / Flange Support / Hurricane Protection
Benefits
Optional 180 Brick Mould & J-Channel: Produces a rich detailed appearance while reducing labor and material costs typical of J-channel applications
7/8″ Insulated Impact-Resistant Laminated Glass: Complies with ASTM and Miami-Dade protocols for impact resistance, while low-E and low-conductance spacers are standard for optimal thermal efficiency
Double Weather Stripping: Optimum protection against air, water, noise, and dust infiltration
Corrosion-Resistant Hardware: For lasting durability in the harshest environments
Discover our  Commercial Architectural Windows
Data
Construction Use: New Construction
Grille Options: Simulated Divided Lines / Sculptured Grids between Glass / Flat Grids between Glass
Available Options: Neat Lo-E Glass (366 Lo-E Only)
Product Line
Options
Exterior and Interior Finishes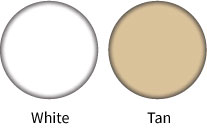 Grille Options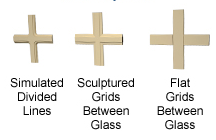 Glass Efficiency Options