StyleView® Geometric Windows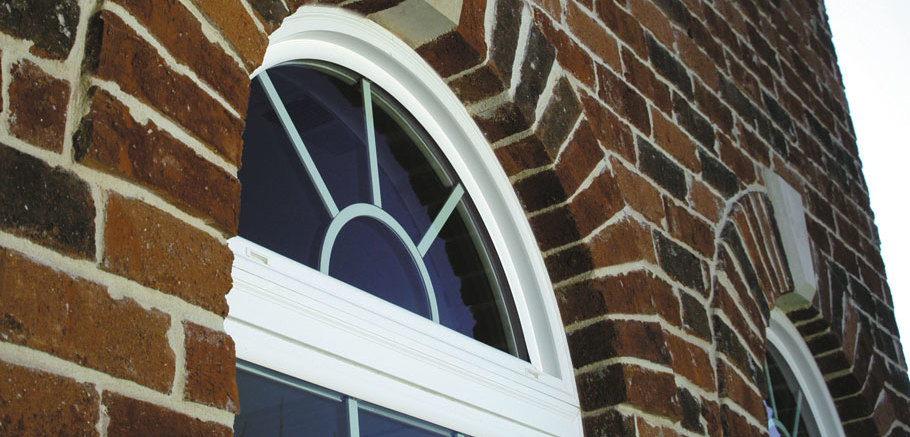 StyleView Geometric windows, available in a wide variety of standard and custom shapes, offer exciting opportunities to expand the value of windows as an architectural asset.
Style View Geometric windows are designed for years of trouble-free use. By  corrosion-resistant hardware with an architecturally correct profile design, YKK AP offers geometric windows with wood-like profiles at a price point that delivers more.
Read More
Product Data
Features
ENERGY STAR / Flange Support
Benefits
Integral 180 Brick Mould and J-Channel: Produces a rich detailed appearance while reducing labor and material costs associated with J-channel applications.
Double Weather Stripping: Optimum protection against air, water, noise, and dust infiltration.
3/4″ Insulated Glass: Low-E and low-conductance spacers are standard for optimal thermal efficiency.
Corrosion-Resistant Hardware: For lasting durability in the harshest environments
Discover our  Commercial Architectural Windows
Data
Construction Use: New Construction
Grille Options: Simulated Divided Lines / Sculptured Grids between Glass / Flat Grids between Glass
Available Options: Neat Lo-E Glass
Product Line
Options
Exterior and Interior Finishes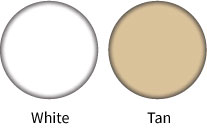 Grille Options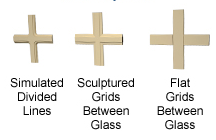 Glass Efficiency Options