StyleView® Contemporary Windows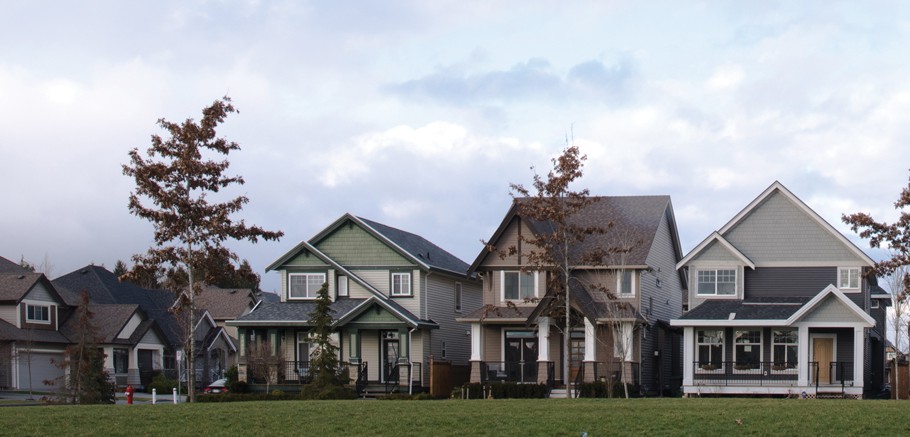 StyleView® Contemporary Windows are Single-Hung windows are engineered to meet the demand for quality and craftsmanship while providing easy installation and enduring value.
Up until now, YKK AP StyleView® single-hung windows were only available with an integral brick mould. While field installation was a snap, we realize home builders sometimes need more flexibility to accommodate trending architectural styles and siding selections. That's why we developed the StyleView Contemporary Window. Unlike the appearance of typical bevel frames, the StyleView Contemporary Window features architectural detail which stands alone as a contemporary frame or becomes the foundation for virtually any add-on trim detail. Builders—and buyers—now have nearly limitless options to create homes with distinctive style. Without compromising the quality, performance and value that all StyleView® windows and doors deliver.
Read More
Product Data
Features
ENERGY STAR / Flange Support
Benefits
3/4″ Insulated Glass: Low-E and low-conductance spacers are standard for optimal thermal efficiency.
Tilt-In Bottom Sash: Makes cleaning easier.
Double Weather Stripping: Optimum protection against air, water, noise, and dust infiltration.
Fusion-Welded Sloped Sill & Projected Sill Nose: For an architecturally correct look and improved water rating.
Discover our  Commercial Architectural Windows
Data
Construction Use: New Construction
Maximum Opening: 47-1/2" x 73-1/2"
Grille Options: Simulated Divided Lines / Sculptured Grids between Glass / Flat Grids between Glass
Available Options: Removable Top Sash / Neat Lo-E Glass / Neat Lo-E Glass (366 Lo-E Only)
Product Line
Options
Exterior and Interior Finishes

Grid Styles

Glass Efficiency Options