YCW 700 - Thermally Improved, Outside Glazed Curtain Wall System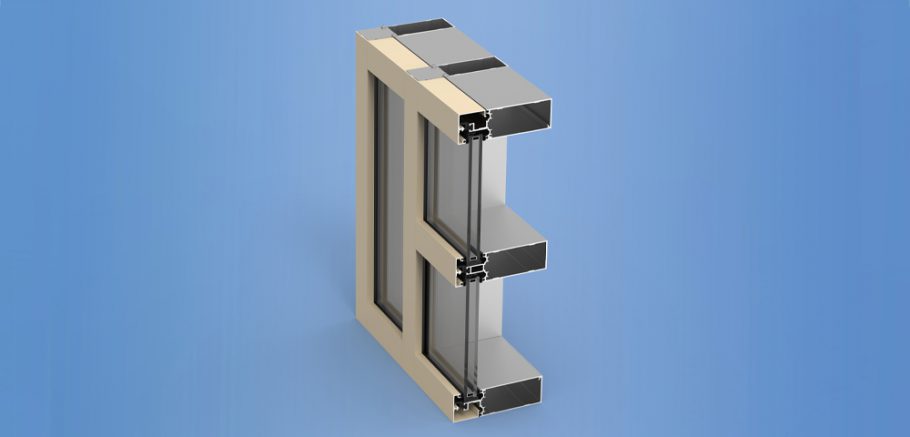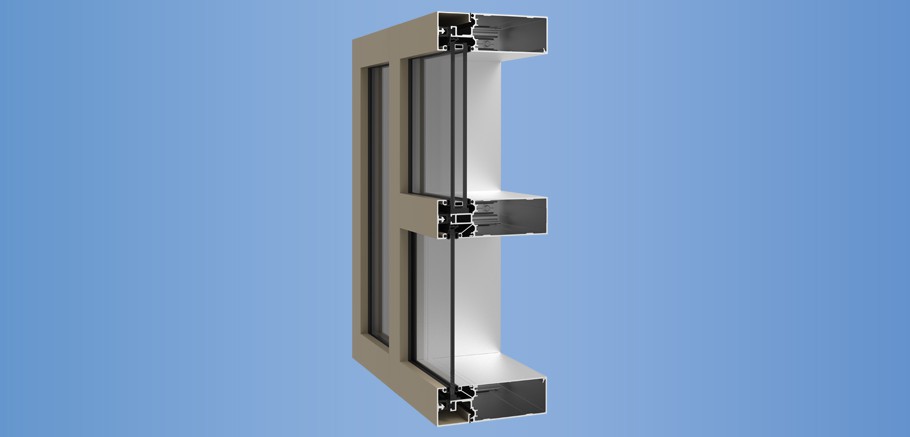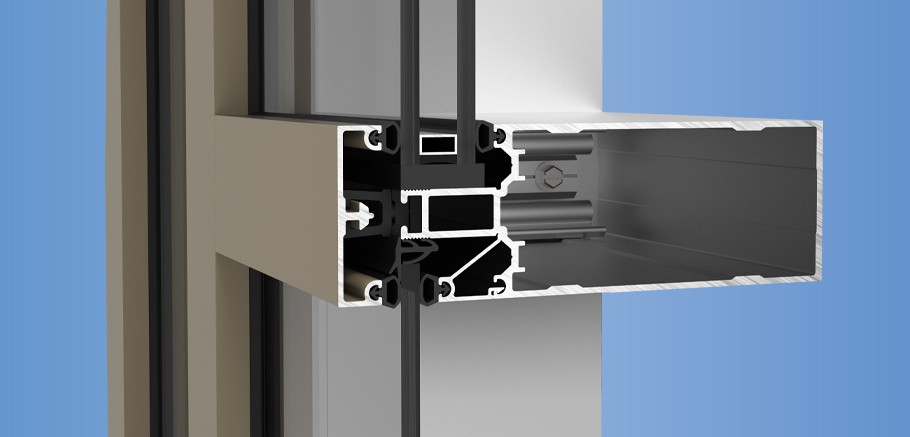 YCW 700 combines the strength and flexibility of a curtain wall with the excellent thermal characteristics of a thermal clip system.
Attaching the face cover with the thermal clips improves the performance of the system, reduces fabrication and field labor and enables a separate finish to be specified for the interior and exterior of the framing system.
Read More
Product Data
Features
Thermally Improved
Benefits
2-1/4" Face by 4-15/16" Back Member for an Overall 7" Depth
Outside Glazed
Shear Clip Attachment with Concealed Fasteners
Open Back Head, Horizontal and Sill Members for Ease of Installation
Structural Silicone Glazed Intermediate Vertical Available as an Option
Data
Construction Use: New / Retrofit
Sightline: 2-1/4"
Mullion Depth: 7"
Framing Installation Method: Shear Block
Glazing Installation: Outside
Glass Type: Monolithic / Insulating
Glass Configuration: Front
Thermal Method: Thermal Clips
Product Line