Accessibility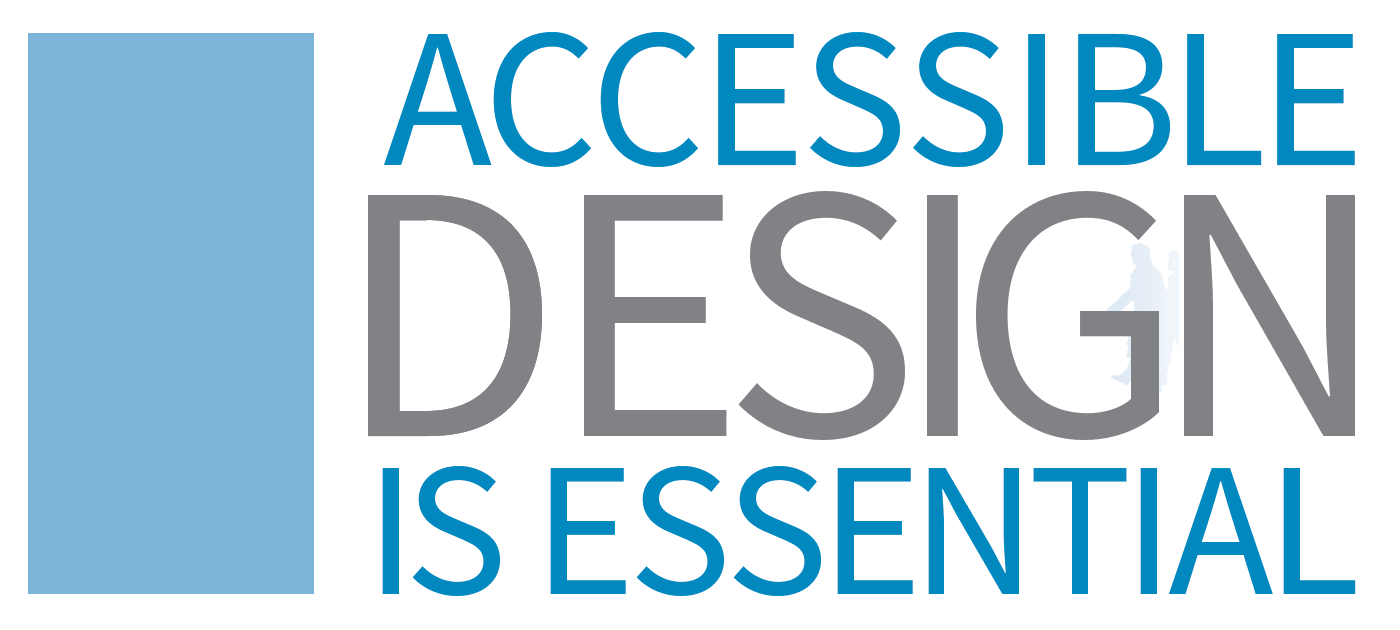 ACCORDING TO THE CDC, ONE OF EVERY FIVE ADULTS IN THE U.S. LIVES WITH A DISABILITY. 
YKK AP provides simple, durable low-threshold entrances, sliding doors and specialized hardware designed to create a holistic, accessible compliant design.
Creating spaces that meet the needs of everyone – young, old, able and disabled – doesn't have to be a pipe dream. YKK AP offers simple, pre-engineered solutions designed to make architecture for all a reality. Its low-threshold entrances, sliding doors and hardware are thoughtfully designed to meet the requirements of the American Disabilities Act or ADA, when incorporated as a part of a holistic, accessible design.
YKK AP's low-threshold entrances, doors and hardware take the guesswork out of finding the right products to create a building everyone can enjoy. Its entrances and doors ensure structural integrity, without the need for added reinforcement. Its hardware provides adequate access to each door or window, so that buildings can be used for years to come.
In an accessible design, product is only one piece of a broader building puzzle. Design and installation are crucial to meeting proper requirements and bringing an accessible design to life. YKK AP's team of project engineers work hand-in-hand with contractors and architects early in the design process to ensure every aspect of the design and installation is thoughtfully considered.   
We also provide comprehensive engineering support for unitized projects. Our team of application engineers can partner with customers to provide solutions to fit your project's needs. We work closely with key vendors – from the glazing contractor, general contractor, architect, consultant and other building product suppliers – to ensure all details are addressed before construction starts in the field. Shop drawings are provided and a complete mock-up can be built and tested to ensure goals for facade design and performance are fully realized.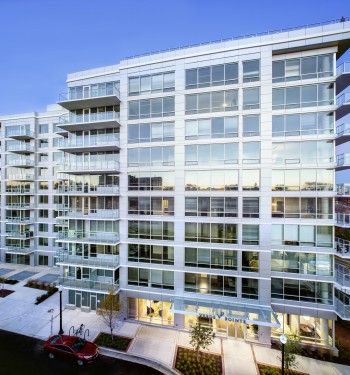 Featured Project
Verde Pointe
Newly constructed Verde Pointe Apartments offer residents panoramic views from their living spaces. The apartment architects, inspired by surrounding cityscapes, designed the building to incorporate large amounts of glass to capture the most scenic views as possible. The design strategically met energy efficient requirements without sacrificing design vision.
View Project