YKK AP America Hires Architectural Sales Representative in the Southwest Region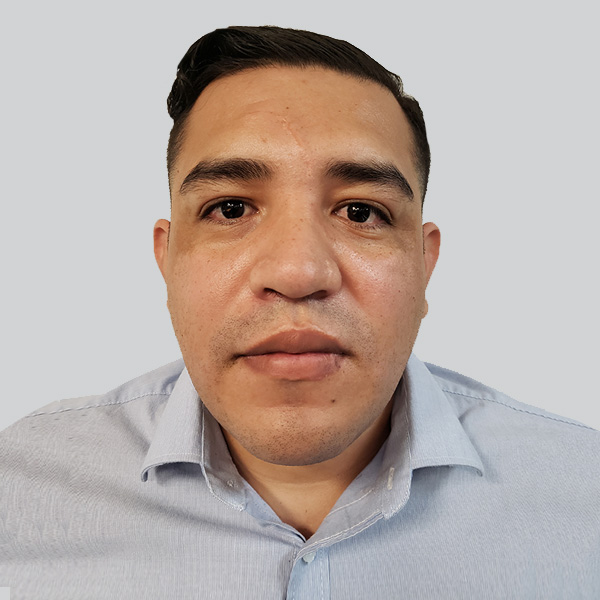 Juan Hernandez will provide sales support to glazing contractors and architects in Houston market
AUSTELL, Ga. (June 23, 2020) – YKK AP America has named Juan Hernandez as architectural sales representative for the southwest market. Hernandez will play an integral role in expanding the company's efforts in Houston and the southwest region, providing sales support and resources for architects and glazing contractors. 
Hernandez comes to YKK AP with more than 10 years of sales experience. He will focus on developing relationships with architects and glazing contractors to further drive sales within the region. 
"Juan's deep sales experience will be a great asset to our customers and to our team," saiid Mike Turner, senior vice president of sales and marketing, YKK AP America Inc. "We are proud to have him join YKK AP and look forward to his continued success with the company."
"I am excited to join the accomplished team at YKK AP and to be a part of this growing company," said Hernandez. "We have an exciting opportunity in front of us to continue building the brand in the Houston market, and I look forward to playing a part in doing so."
To learn more about YKK AP America, go to www.ykkap.com.
ABOUT YKK AP AMERICA
YKK AP America Inc. is a technology-oriented manufacturer of commercial façade systems and residential doors and windows. With every finished good, we push the boundaries in next-generation manufacturing and create value for architectural applications. Driven by a desire to provide exceptional service in our markets, YKK AP America builds upon our foundation of advanced engineering, vertically integrated manufacturing, and customer focus to deliver the highest level of quality and a positive customer experience. YKK AP America's subsidiary brand, Erie Architectural Products partners with glazing contractors to design, test and engineer solutions for large-scale projects using its ENVIRO|FACADES curtain wall systems. YKK AP America is headquartered in Austell, Ga., with subsidiary Erie Architectural Products located in Lakeshore, Ont. All building products are manufactured in our world-class production facilities located in Dublin, Ga., Macon, Ga. and Lakeshore, Ont.  For more information, visit ykkap.com and follow us on Linkedin.com.
# # #