YKK AP America Announces Ramsey Fadel as Vice President of Manufacturing for Erie Architectural Products Group
Fadel will oversee YKK AP subsidiary Erie AP's manufacturing operations with a focus on delivering the highest levels of safety, efficiency and customer satisfaction
AUSTELL, Ga. (June 1, 2020) – YKK AP America today announces Ramsey Fadel as vice president of manufacturing of recently acquired subsidiary, Erie Architectural Products Group (Erie AP). Fadel is now responsible for overseeing Erie AP's project-driven manufacturing strategy and operations. His vision is to bring the highest level of safety, quality and efficiency to provide customers with world-class service.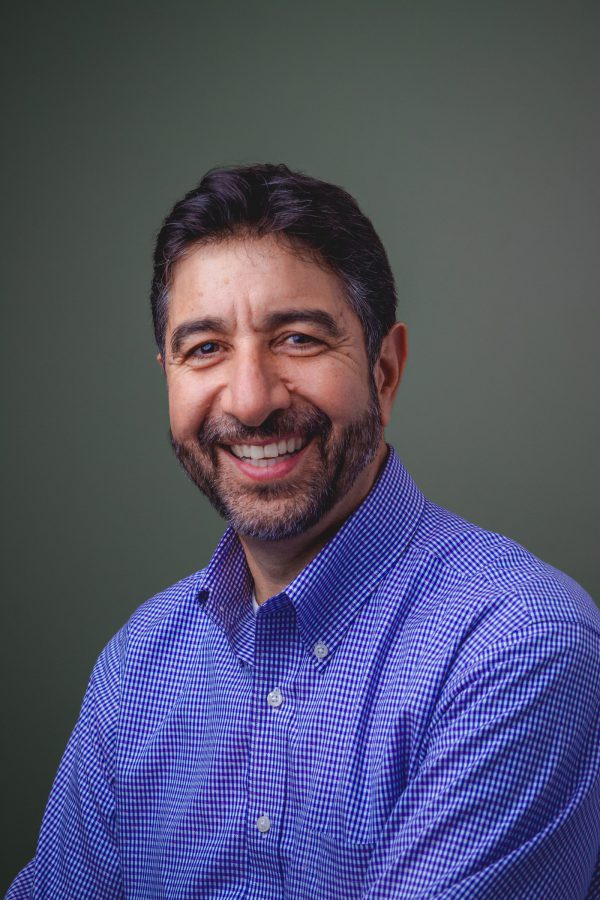 "We're proud to welcome Ramsey to the YKK AP team in this critical role leading Erie AP's project-driven manufacturing strategy and operations," said Oliver Stepe, president, YKK AP America Inc. "One of our goals in joining forces with Erie AP is to further develop our ability to engineer and manufacture unitized products for complex, large-scale projects. The skills Ramsey has developed throughout his career – including his proven success in implementing process and efficiency improvements – will further strengthen our next-generation manufacturing practices needed to take our project business to the next level. Ramsey is an exciting and important addition to our team."
Fadel comes to YKK AP with more than 25 years of leadership experience within the manufacturing industry, ranging from quality assurance to operations to plant management. He most recently led and managed all plant operations, maintenance, staff functions, and resources for Hydro Extrusion Canada. In his new position, he will oversee the Erie AP manufacturing team, ensuring it has the right tools and training. In addition to his strong focus on employee safety and relationship building, Fadel's commitment to strategically reviewing and improving manufacturing processes and workflows will further enhance its project business and drive success for customers.
"YKK AP is well-known for its commitment to quality and maintaining the highest standards in manufacturing," said Fadel. "I am proud to contribute my experience and expertise to better serve its project-driven operations, with a focus on safety and improved efficiency to benefit both employees and customers."
ABOUT YKK AP AMERICA
YKK AP America Inc. is a technology-oriented manufacturer of commercial façade systems and residential doors and windows. With every finished good, we push the boundaries in next generation manufacturing and create value for architectural applications. Driven by a desire to provide exceptional service in our markets, YKK AP America builds upon our foundation of advanced engineering, vertically integrated manufacturing, and customer focus to deliver the highest level of quality and a positive customer experience. YKK AP America's subsidiary brand, Erie Architectural Products partners with glazing contractors to design, test and engineer solutions for large-scale projects using its ENVIRO|FACADES curtain wall systems. YKK AP America is headquartered in Austell, Ga., with subsidiary Erie Architectural Products located in Lakeshore, Ont. All building products are manufactured in our world-class production facilities located in Dublin, Ga., Macon, Ga. and Lakeshore, Ont.  For more information, visit ykkap.com and follow us on Linkedin.com.
# # #